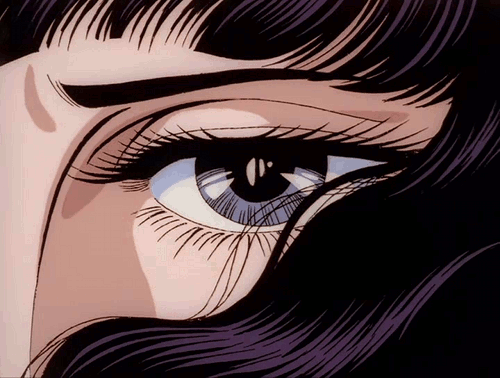 I dreamt of you last night.
Only it wasn't you. It was a distorted image. A memory of a memory of a memory…from the last time I remembered your face.
You have grown ugly and old and frail and so fake, my friend. You poor little soul. I still got that burning desire to try and heal you. I still wish I could help you. But you gave up on yourself long ago.
Heal me? – you say and laugh at my face. I can not hold back tears of regret for what you could have turned out to be.
If only I could have hugged you a little tighter…Maybe the friction could have restarted your compassion…for yourself. Maybe your heart could have been less cold. Maybe you'd remember you still had a soul.
Such a sad feeling saluting you in a ghost realm. You're not you, even there. Has my memory gotten worse? Or are you fading from the ghost town too?
https://thesaltydoughnut.me/wp-content/uploads/2018/07/tumblr_pa3x28LgVW1tad38yo1_500.gif
378
500
Ornela Zani
https://thesaltydoughnut.me/wp-content/uploads/2018/07/TheSaltyDoughnut1.png
Ornela Zani
2018-07-09 23:10:08
2018-07-10 18:27:39
The one about a friend